Datix has secured the services of leading health and social care patient safety advocate James Titcombe, OBE, as an adviser.
Mr Titcombe's official tile will be patient safety specialist. He will work alongside the senior management team of Datix on the development of the company's software platform that helps protect patients from harm in the UK and around the world.
"James is widely respected in the patient safety community in the UK and I am delighted to have him join our team," said Datix director Jonathan Hazan. "His enthusiasm is contagious and his commitment to improving patient safety is inspirational. James will be a real asset to Datix as we work on introducing new products to improve the quality of health and social care, improve patient outcomes and protect patients from harm."
Story continues below
Advertisement
Mr Titcombe  became actively involved in patient safety following the tragic loss of his baby son Joshua, in 2008. Most recently, he has been working for industry regulator the Care Quality Commission (CQC) as national advisor on patient safety, culture & quality.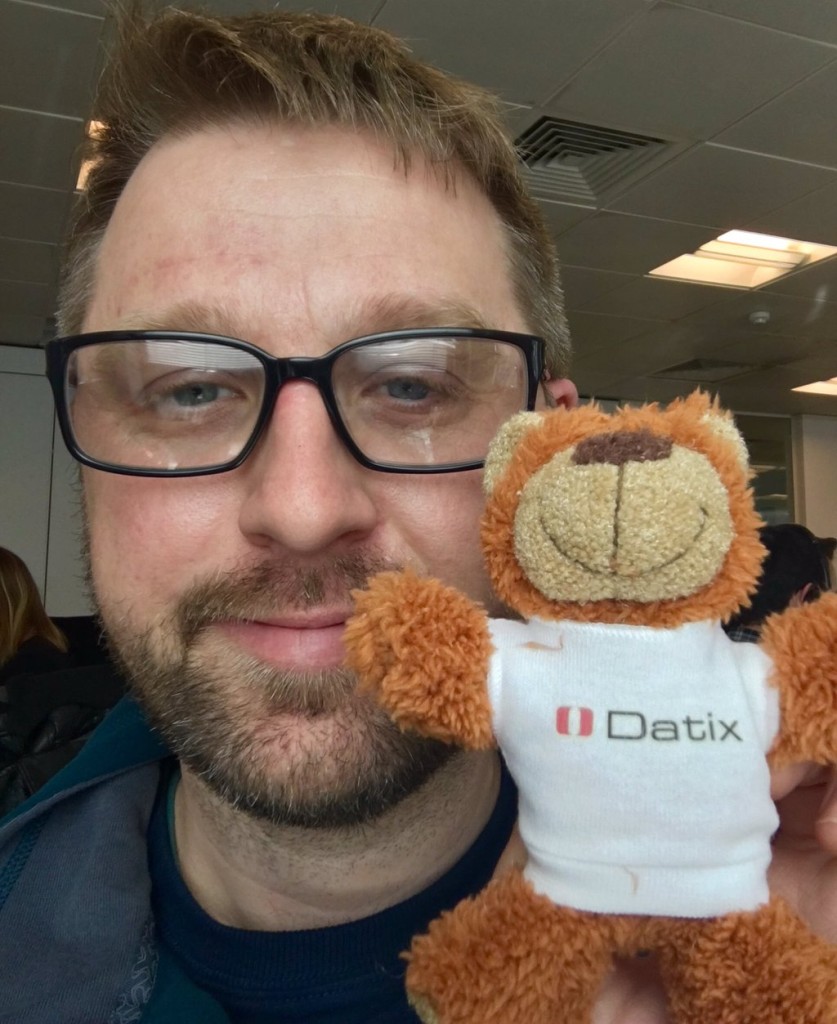 Commenting on his new challenge, James Titcombe OBE said, "I've come to know Datix over the years and I've been impressed with the company's commitment and passion for improving patient care. I will be working with the team on exciting and innovative developments to the software to support improvement in patient safety."