APA PARAFRICTA LTD
STAND: F66
APA Parafricta Ltd is a UK based medical device company committed to reducing the risk of shear related skin breakdown, which can lead to painful ulceration and
even more serious complications. Our range of Parafricta®-branded ultra-low-friction shear protection medical garments are an integral part of NICE pathway for Pressure Ulcer prevention & treatment and are proven to be clinically and cost effective). Parafricta® medical garments and bedding are expertly designed, easy to use and provide optimal patient comfort. Our products are available on Drug Tariff (England, Wales and Scotland), via NHS Supply and online. Come and visit us our stand.
APETITO LTD
STAND: J70
At apetito, we're passionate about making mealtimes the highlight of the day. Our qualified chefs and dietitian select top-quality ingredients to create an award-winning range of nutritious meals that meet
CQC guidelines. So a partnership with apetito allows you to focus on delivering the perfect dining experience. Now that's care. James Leigh, Dean Miller, Neil Hargreaves, Andrew Williams and Cerian Clarke will be happy to tell you more. Visit www.apetito.co.uk
Story continues below
Advertisement
BEAUCARE MEDICAL LTD
STAND: D40
Beaucare Medical Ltd is the UK leader in care home supplies. Established in 1992, we offer a full range of nursing, janitorial, hygiene supplies, medical consumables and equipment to private care homes, hospitals and
individuals. For 2017 Beaucare is launching its Atmo Saturn, Atmo Neptune, Atmo Jupiter Air Mattresses, which aid with restful sleep, pain management, care, therapy and medical treatment of individuals. Order a mattress from the new range during the Care and Dementia Show 2016 and you'll receive a discounted price! Plus many other offers! Come and meet marketing manager Charley Christopher, operations manager Heather Mawrey and CEO Jonathan Brown at our stand. For more info, go to: www.beaucare.com
BERENDSEN
STAND: B21
Managing laundry in-house can be a real hassle.  Whether its machine breakdown, staff issues or the sheer volume, it's an added stress to manage. Letting a skilled supplier manage this can free up valuable time to foc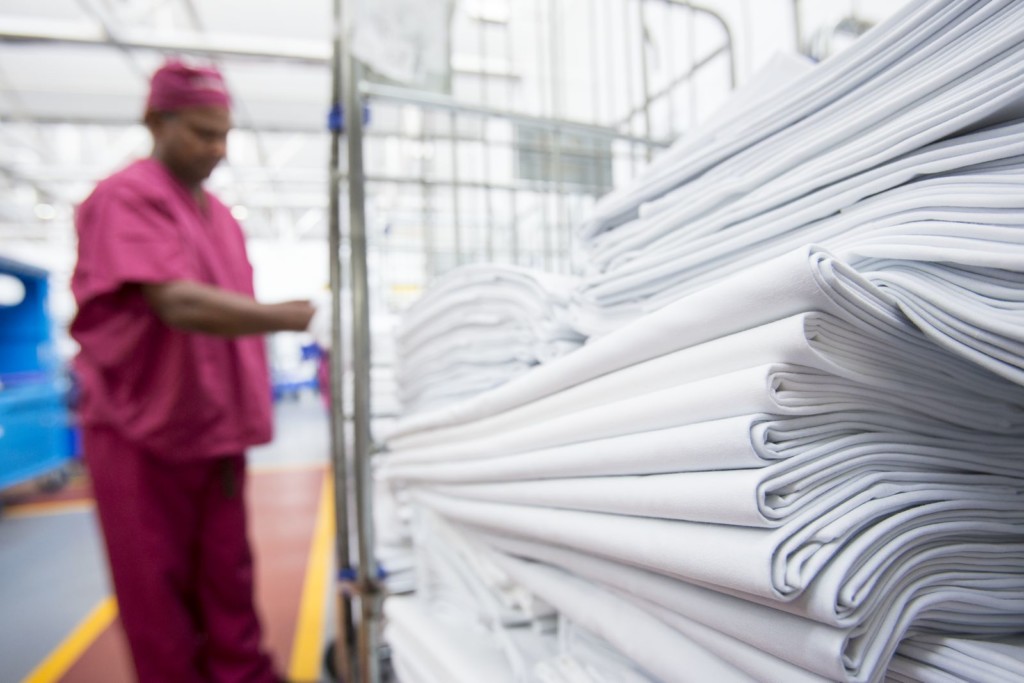 us on other tasks. Whether you're an existing care home managing laundry in-house, or a new build, Berendsen can help you with both laundering bed linen and residents clothing in one simple service. Christina Ship and Lisa Menzella will be on hand at Berendsen's stand to answer your question and provide further information. For more information on Berendsen, visit www.berendsen.co.uk/care
BODET LTD
STAND: 3E50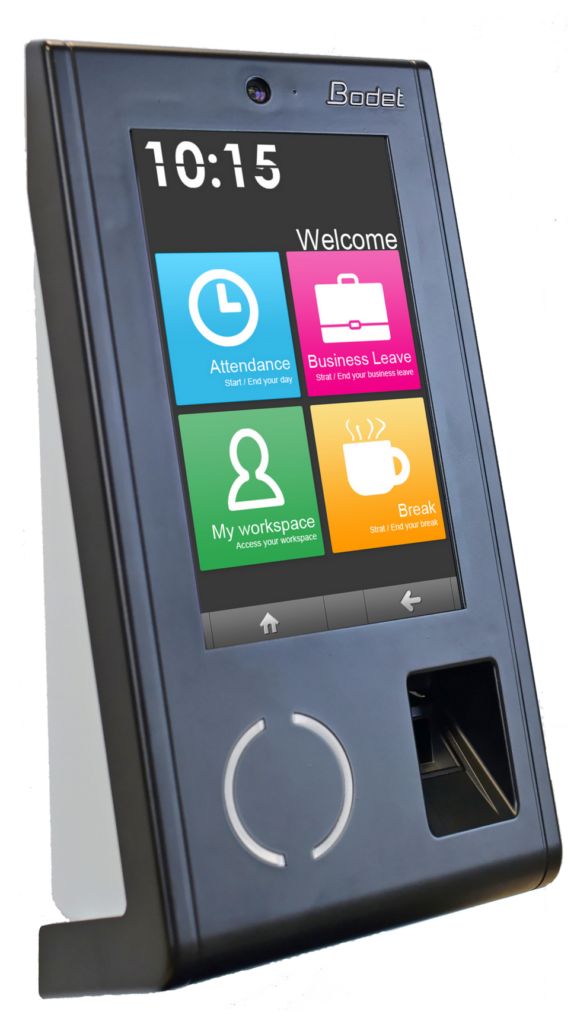 Bodet will be exhibiting the revolutionary, award-winning Kelio Visio X7 clocking-in terminal on their stand, the culmination of all their experience in Time Management. With either proximity or biometric clocking, the Kelio Visio X7 uses an intuitive touch screen where your choice of applications can be placed. Further graphics personalisation allows you to reflect your corporate branding on-screen. An in-built camera can take a photograph of every user as they clock in, removing all doubt over traditional time and attendance terminals. Employee engagement is also supported through communication opportunities and staff empowerment with employee self service functions. Come and meet Elliott Biggerstaff, Simon Keeling and Victor Alexander. For more info go to: http://time-attendance.bodet.co.uk
CAREDOCS
STAND: D54
CareDocs is an integrated solution for care planning and care home management. Designed by care home owners, it's a user-friendly package that makes person-centred care planning quick and easy. Managers have immediate access to all the information they need to ensure important tasks are not overlooked, saving time and resources. CareDocs makes care planning a simple 3-step process and you can also store a vast array of residents, staff and home information. If you would like a free demonstration in your home then please visit our website – www.caredocs.co.uk – or call us on 0333 500 5115
CARE HOME MURALS
STAND: J46

Care Home Murals is demonstrating its considerable range of innovative wallpaper murals at this year's Care & Dementia Show. The company specialises in designing content-rich and colourful wallpapers that are particularly relevant to residents with dementia. The murals help residents to identify different areas of their home, and the realistic size and authentic detail within the murals engage the viewer and encourage response. To discover please come and talk to Michael Potter, Deb Rumbold and Dave Stokes-Roberts at our stand. For more info, visit: www.carehomemurals.co.uk
COUNTRYWIDE HEALTHCARE
STAND: M40
Countrywide is a leading national distributor offering a supply solution to care providers looking for a reliable first class service. Countrywide offers a genuine 'one stop shop' with a wide range of consumable and equipment products that include: nursing, medical, catering, furniture and housekeeping. Jeremy Gilson, sales & marketing director, Countrywide said: "We're determined to offer more, doing whatever it takes to get you what you need for your care home, saving you time and money. With obsessive attention to detail and a fantastic customer team, we make buying supplies speedy and straightforward, delivering a service you can rely on for more." Visit Countrywide at its stand to find out more and discover some exclusive and exciting show offers. Go to www.countrywidehealthcare.co.uk for more.
COURTNEY THORNE
STAND: H60
We have recently launched the 'Altra' Care Wireless Nurse Call System range for the healthcare sector, with Bluetooth and WiFi connectivity, fall detection capability and proven reliability designed specifically for care and
hospital environments. Building on our 40 year track record in the healthcare industry, we have developed an entirely new software architecture, utilising smart mobile technology to provide a wireless system that combines proven radio frequency technology with Bluetooth and WiFi. Along with its wireless capability and reliability the Altra range also come with a three-year warranty. The Altra range is going to be demonstrated at this year's Care and Dementia show. John Polhill, Stephen Cavanagh, Nick Kennedy, Ben Lawless, Tom Bailey and Rob Barnes will be happy to tell you more. For more info visit: www.c-t.co.uk